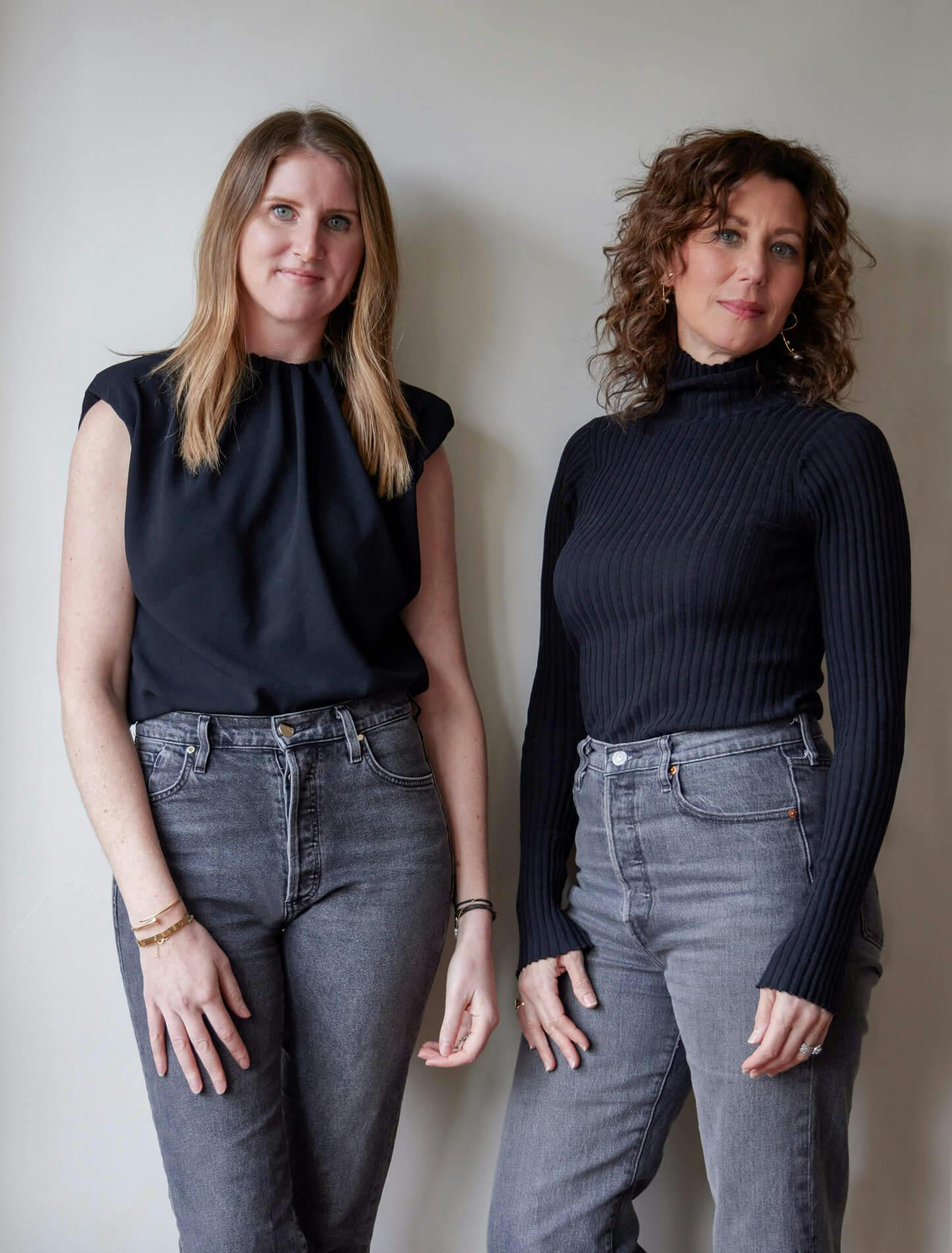 Studio Gray is a full service boutique interior design studio founded by Jasmine Vaughan and Sara Gray. We are based in the beautiful Pacific Northwest, but serve clients nationwide. 
Prior to collaborating on Studio Gray in early 2021, Jasmine and Sara were at the helm of their own respective studios working for over a decade on a variety of residential, commercial and hospitality projects.
Our ideal projects are extensive renovations or new builds with trusting clients who want a holistic approach. We start with interior architecture and move through finish, fixture, furniture, and accessory selections. 
We focus on craftsmanship, history and natural materials that age gracefully over time. Our aesthetic is an effortless blend of old and new in spaces that feel soulful, personal and made for modern living. 
Curiosity is at the heart of what we do and we're always seeking to understand how our clients want to live. Your needs and desires are at the forefront of everything we design, resulting in a space that is tailor made for you.