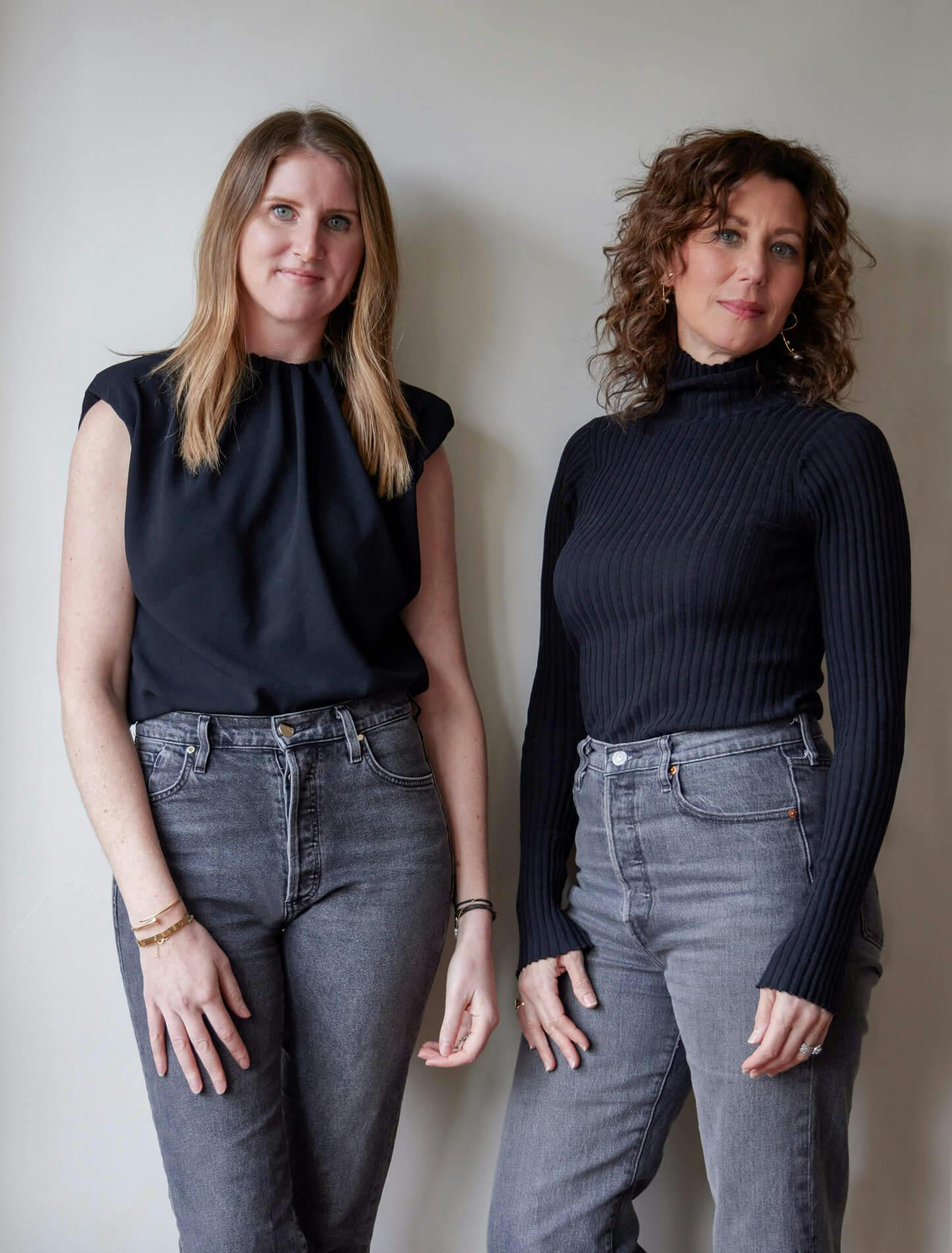 Studio Gray is a full service boutique interior design studio founded by close friends Jasmine Vaughan and Sara Gray. We are based in the beautiful Pacific Northwest, but serve clients nationwide. 
Our signature aesthetic is understated yet refined with a focus on craftsmanship, history and natural materials that age gracefully over time. We effortlessly blend the old with the new resulting in spaces that feel soulful and personal yet made for modern living. 
We are inspired by the simple belief that intentional design contributes to our well-being. Our deeply personal approach is rooted in your preferences coupled with our intuitive understanding of what is beneath your aesthetic desires, giving meaning to every design choice we make along the way.
We believe in getting to know you deeply in order to see your life through our eyes. Collaboration and curiosity is at the heart of what we do and we're always seeking to understand how you want to live with the primary goal of elevating your lifestyle through design. We help you uncover and refine your personal aesthetic and support you in making informed decisions every step of the way, ultimately resulting in a unique space that is tailor made for you.
Our passion lies in your well-being – we cannot design with purpose if we don't keep your needs and desires at the forefront, always. Our number one goal is to take the stress and overwhelm out of the process allowing you to sit back and enjoy each moment of creating a space that is distinctly yours. More than anything, we are here to serve and sweat every last detail until the day you move in. 
If you're interested in working with us, we would love to hear from you.